Current water vapor satellite of Australia and New Zealand.
Wild weather sets in around the country (click here)
Updated 7 min ago
1:02 PM Sunday Aug 9, 2015
Heavy snow and bitterly cold southerlies are expected in parts of the country today. A big chill was expected for the central North Island.
MetService said snow showers above elevations of 400m were likely in eastern parts of Taihape and Taupo, and over Hawkes Bay and the southern Gisborne ranges.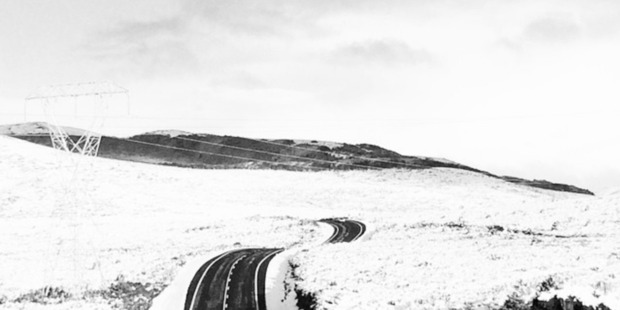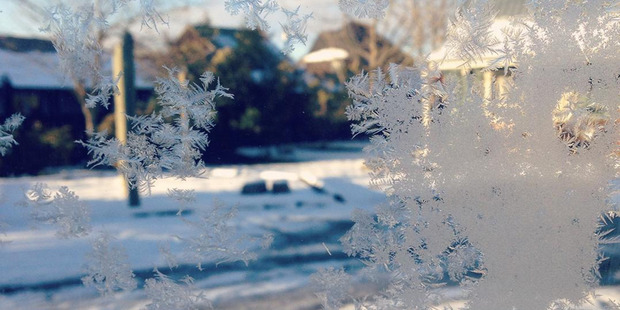 Icicles on a window in Methven 09 August 2015 after heavy snow fell across the country yesterday. Photo / Instagram
The forecasters also warned of an active trough moving slowly north bringing "bitterly cold southerlies" across the central North Island.MetService expected snow in areas above 600m south of Wairoa, then in the ranges north of Wairoa from later this afternoon.
"Although snow accumulations look unlikely to reach warning criteria, higher level roads could be affected and the bitterly cold conditions could cause stress to vulnerable stock, especially as temperatures are not expected to rise significantly until at least mid-week," MetService added....